RV Boondocking update Blog
Any 'Special Messages', and all pages that have been added to or edited/updated in the Goin' RV Boondocking website will be listed here...
Things are usually changin' around here so check in once in a while to see what's new!
There are a lot of changes and improvements I'm hoping to accomplish in the coming year... you can find them easiest right here!
An Ultimate Campgrounds Website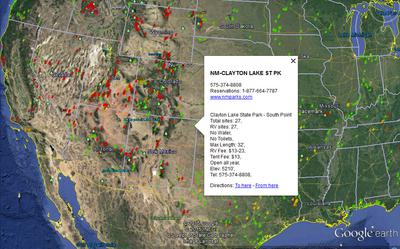 For all you boon dockers out there. Yes, you too cowboy. If you're looking for campsites and campgrounds. The absolute best source is THE ULTIMATE CAMPGROUNDS