A Lakota Charger LQ
It's My Full-Time Home
The 11' short wall of my Lakota Charger LQ gives me 170 square feet of living space... or there-a-bouts.
... and that's all I need.

That might be too little for some folks... but for me it's just about perfect. As time has gone by, I've developed a real hankering for fewer "Things". I've come to realize that most of our "Stuff" is a burden.
All I want at this point is a decent, quality shelter from the weather; My horses and the tack and tools required to take care of that.
Add in my laptop so I can do the writing that earns my living, and the leather tools that allow me to repair my tack and do the creative work I still do with leather from time to time (I used to run a custom leather shop for several years) and I'm riding in tall grass!
Let's also say here that part of that "Shelter" is a decent truck to pull it around with. ;)
From where I stand, that don't total up to asking for a lot. A Truck, a trailer, some horses tack and tools.
I moved into this rig from a 30' Jayco that I lived in full-time for more than six years. "Going back to horses" (from a mistaken separation from them) was the catalyst that prompted me to go to an LQ.
Though I've gone back to horse... I still didn't want the "big house" sort of a situation.
Now, after living in that Jayco for some time, with another person and two good sized dogs, I've some little experience with living in a small space.
In this Lakota Charger LQ... it's just me and Arlo...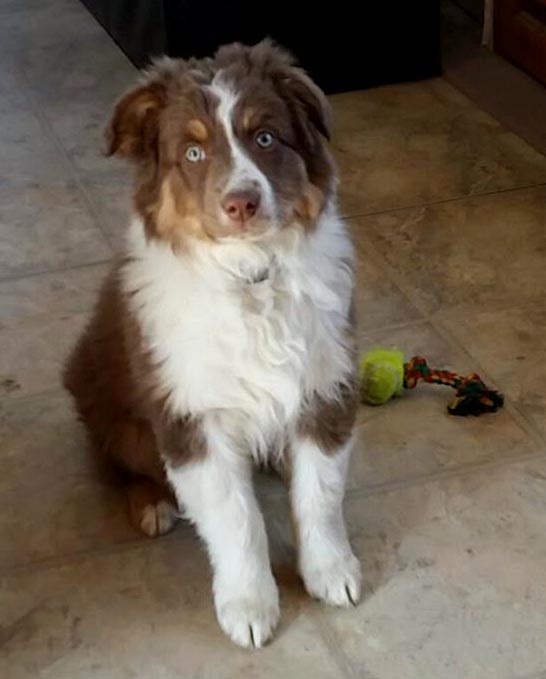 I'd looked at quite a few different builders. My short list had got down to just three. Exiss, Sundowner / Featherlight__and__Lakota.
The construction quality of those outfits struck me as being fairly equal. What made the decision on which way I'd go turned out to be the layout.
After living in this Lakota for more than two weeks now, having hauled a horse 1400 miles and set to work outfitting it to fit my way of going, I am Highly pleased with the fit and finish of the rig.
It is far far above the quality of the Jayco RV I've been living in.
To live in a small space requires an efficient use of the space. Storage of the necessaries of life is always at a premium when the space itself is minimal.
You have to make best use of the space as well as cull out the "things" you don't really need.
To my mind Lakota has done that exceptionally well. The floor plan of this LQ simply tripped my trigger.
Introducing My
~ Lakota Charger LQ -11' Shortwall Home ~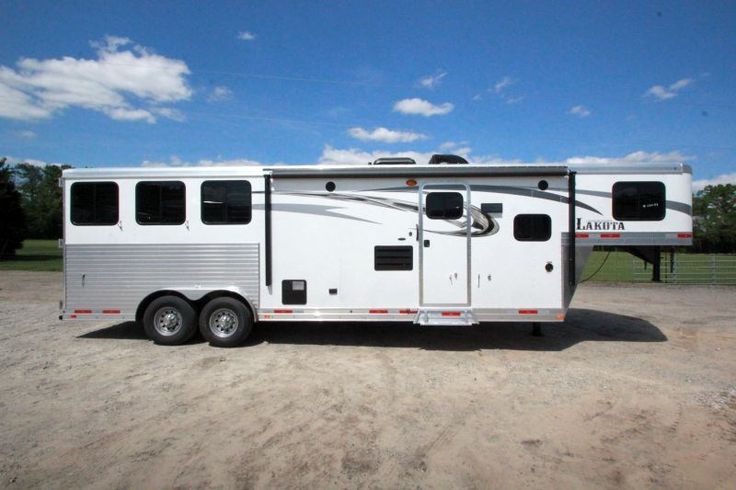 Lakota Charger LQ 3 horse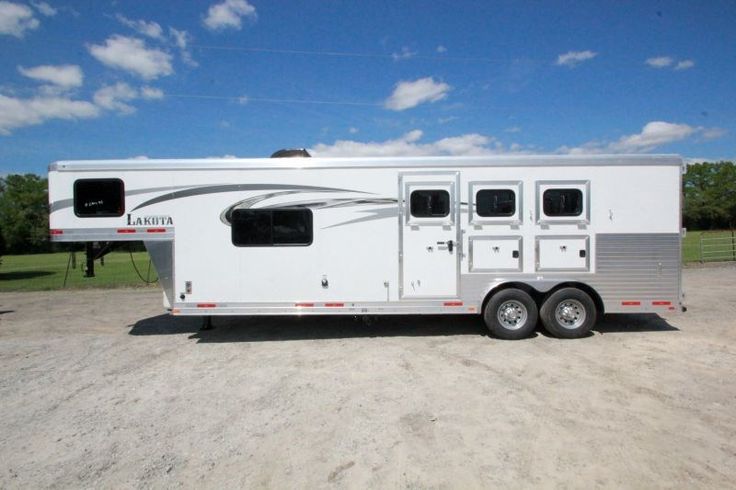 Lakota LQ interior looking forward
*Lakota LQ looking to the rear*
There are four closets, and ten cabinets of varying sizes counting the large cabinet/bin under the bath closet that I utilize as a hamper. There are also I believe six drawers.
oh... and two "Cubbies" in the headboard area, one with a power outlet.
"Outside" there are three stalls, each with a drop down/sliding window o the head side and sliding window on the butt side.
It has pretty spacious utility storage under the mangers accessed by two doors, and a rear tack compartment.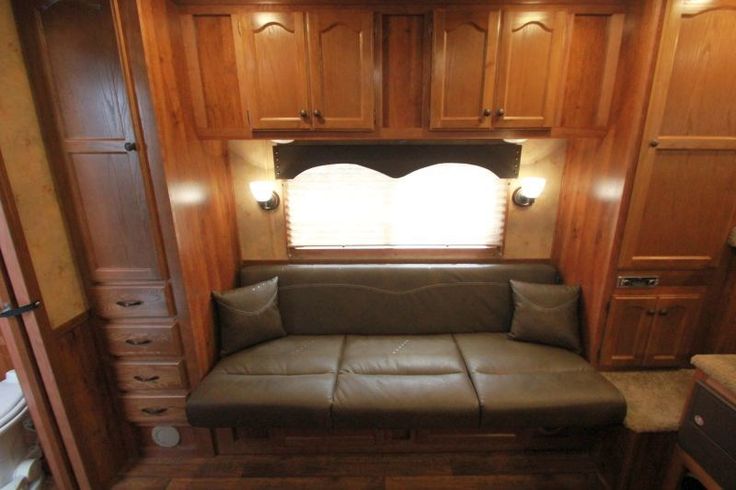 *Lakota Charger LQ Couch with stereo under the closet on the right*
I chose the couch version over the dinette floor plan. I feel like it gives a better over all livability. There's a table with folding legs stored in that narrow closet to the left. The rest of the time... comfortable seating.

---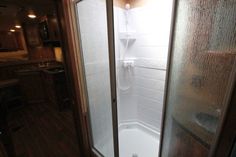 ---
---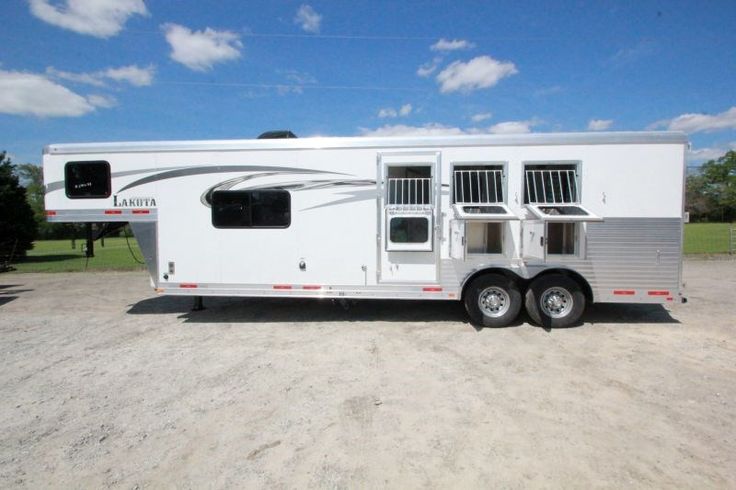 *Manger storage under Drop Down Windows/bars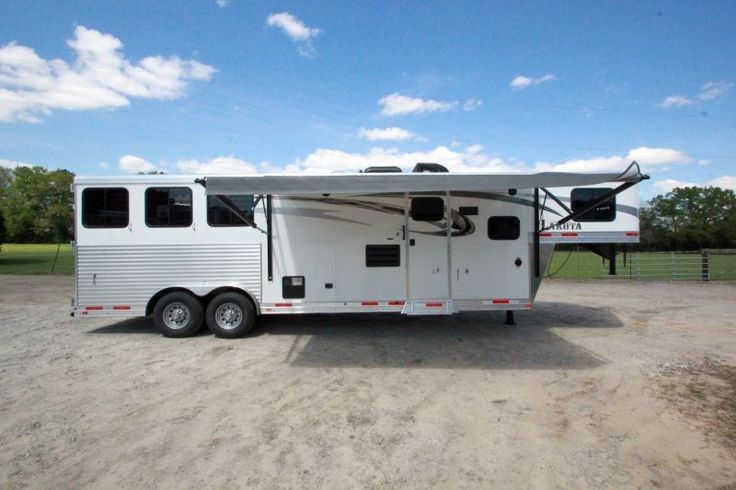 Lakota Charger LQ Electric Awning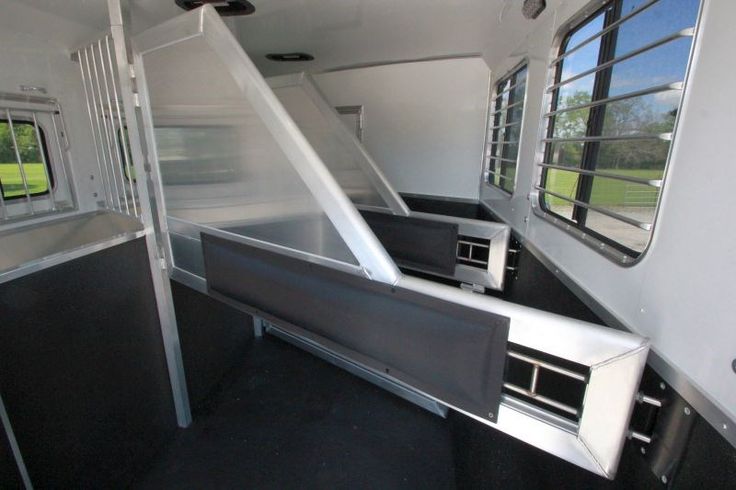 *Lakota 3 horse slant load*
*Lakota Rear tack 60/40 doors*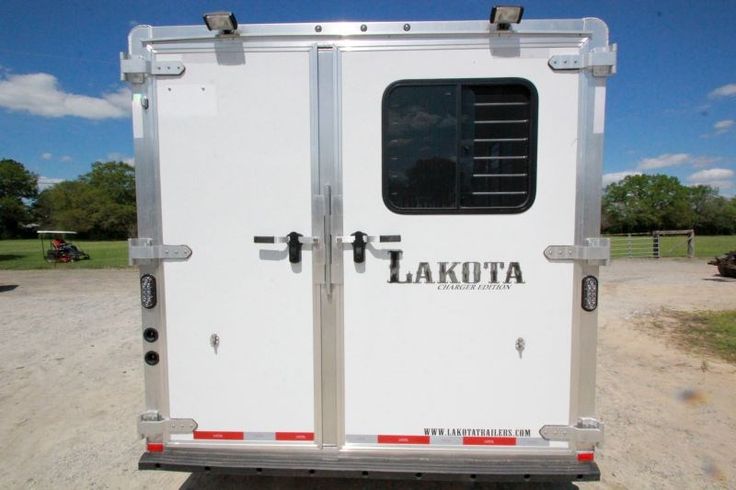 *Lakota 60/40 doors/load lights
They equipped all the doors on the rig with built in locks. No fumbling with padlocks and one key works them all.
The two round, black fittings below the left taillight are the weatherproof switches for the loading lights and interior horse compartment lighting.

For additional ventilation there are multiple roof vents in the horse compartment and a Max Fan in the bathroom.
For appliances/facilities it has a Microwave, two bowl sink, two door refrigerator, furnace, air conditioner, water heater, glass shower stall and a ceramic, foot operated Throne.
Beside the couch is the Radio/Stereo/CD player (That I just plug my Ipod into). That's equipped with a pair of speakers inside, and another pair Outside, under the electrically operated awning.
In the Bedroom is an HDTV that can swing around in its door mount to be watched from the couch if wished. Under that is mounted a Jensen DVD player.
For lighting there's a multitude of LED lights that brighten this rig up at night or on gloomy days. At this writing it's been raining a week... and I'm starting to get juuuuust a bit of "cabin fever"...
That Aussie pup, Arlo, is going straight raving BONKERS! "170 square feet might be enough for YOU Dad.... BUT I NEED TO GET OUT AND RUN!!!!"
The only things this rig lacks, which are being addressed, are the options of a Rooftop hay rack and a generator.
As far as mechanical structure goes, this trailer is built the way the RV's should be. Rather than the 5200 lb axles on the fifth wheel, this trailer has 7000 lb torsion axles.
The frame is stouter and it rides far better than the 5er I drug around for nearly a hundred thousand miles, and the hydraulic jack makes hitching a cinch. Coupled to the truck with a Bulldog gooseneck rated at 30,000 lbs, it's overbuilt for the 16,000+ GVW of the Trailer.
The ONLY problem I've had is relearning the swing on a turn. The axles are set farther back on the frame than on my old 5er. That brings the trailer across the line to the inside of the turn a bit farther. My "muscle memory" of where the trailer is going to track on a turn juuuust about got me in trouble!
I almost didn't watch close enough in some "tight" quarters at a fuel stop or two.
Almost had a couple of "Incidents" on the way home when I turned like I'd do in the fiver... and this goose tracked a little farther to the inside. ;) So... I just have to watch a mite closer to overcome that old trained in line and learn the new one.
I just have to swing a touch wider to get around obstacles.
Bottom line, I don't believe I could be happier with a trailer than I am with this Lakota Charger LQ.
Return from Lakota LQ to Goin' RV Boondocking