RV Boondocking
My Sorta Heaven on Earth!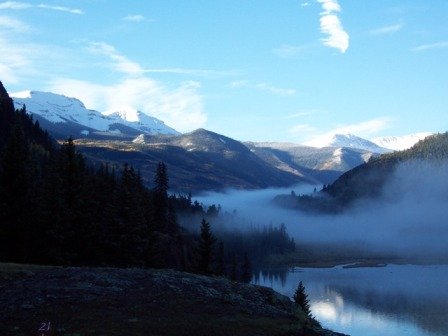 Your RV Boondocking day starts when you wake to be greeted by the mists rising off the glassy lake where you're camped.
The Sun is just breaking over the mountains back to the east.

A loon breaks the silence of another glorious morning with its eerie call.
Hot coffee is steamin' in your cup as you fill your lungs with the clear, crisp, fresh air of a high mountain morning.
Another soft start to your day... watching the sun rise.
These are Shinin' times! It is by God GOOD TO BE ALIVE!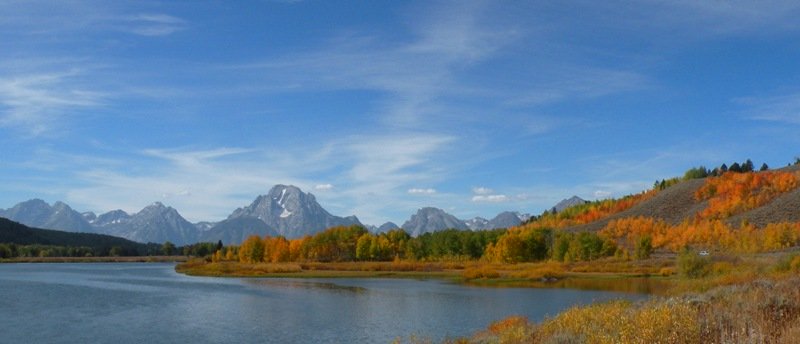 Boondocking is the only way to go RVing!
Aren't you weary of the crowding and commotion, squeezed into RV parks awning to slide?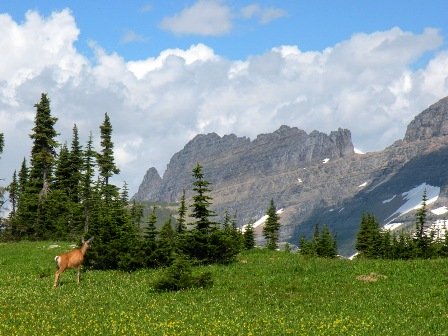 Leave the packed parks behind and go RV Boondocking!
See how we upgraded our fifth wheel and our lives, with the RV accessories and skills that make dry camping an absolute pleasure!
Experience the joy and serenity that other RVers only dream of.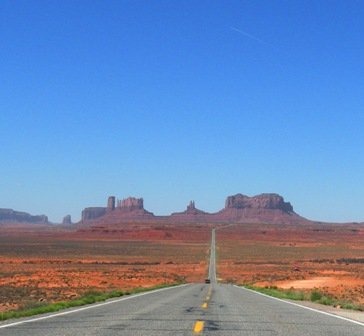 Let me show you that you can push the envelope a good lil' bit...
... and still come out alive and carrying some pretty shining memories to boot!
All gained from those exciting and shining camps in the High up and Lonesome...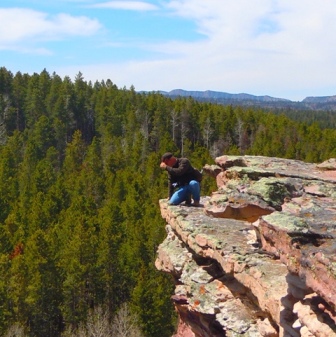 From camps on the edge at Flaming Gorge...

...To the slot canyons of Southern Utah.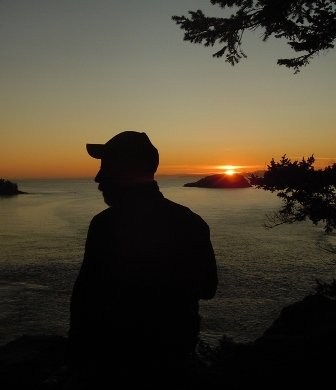 ...and the quiet, soft sunsets on a beach... The wandering ways of a Gypsy Biker Cowboy are likely to fit your spirit too!
You may even discover a yearning to squeeze in the solitude of a Desert Canyon...

So come on in!
Grab a fresh cup of hot coffee. Pull up a comfortable chair and follow the adventures... and knowing me a few misadventures! of a broken down old cowboy and his wife, as we go...
...RV Boondocking the Good Life!

Please check back frequently. My site is a few years old and I'm in the process of a major rebuild that'll take most of this year. You may find a few changes that you find valuable!
Setting up our Truck and Fiver to go RV Boondocking fulltime and soon the Big adventure! (as soon as the dang house sells!)
All the mental meanderings of the Yonderers at goin' RV Boondocking
goin' RV Boondocking - Original Blog Archive
My home base philosophy is complicated by the insatiable needs of my Gypsy Spirit competing with the hunger for a place where I belong.
Full-Time Living Quarters Horse Trailer Living is the same as Full-Time RV living... with one exception... HORSES!
The need to Return to horse has grown in me over the past few years. So I'm carving out what some might call an RV Home Base. I call it a Gypsy Cowboy Horse Camp. A combination of horses and the road.
Life has led me to decide and you may as well; Frugal RVing is a blessing in disguise!
Information on rv solar power systems for fifthwheels, motorhomes and travel trailers
All your RV Accessories and RV Gadgets combine to be your RV Camp Furnture
Doing an RV remodel is almost a requirement if you want a rig that isn't a one size fits all
Everything RV Tow Vehicle from the littlest to the Class 8 MDT
Save money doing your own RV repairs and improve your knowledge of your rig in the process!
A collection of RV Checklists and logs to protect your RV Boondocking from a forgetful mind.
Thinkng outside the box in pursuit of a Unique RV to follow your own Drummer
The published fiction eBooks of Brian Gore
Here are the RV Books written by B.K. Gore
A few, usually critter related tales of a cowboys life.
a little E-reader information to help lead you through the confusion
RV Cartoons and RV Idea Doodles; Ignoring reality to make reality tolerable
RV boondocking tips to make your dry camping trip shine! and hopefully save you a bit of grief!
You'll need to organize your RV Boondocking Communication to handle all your bills, family, investments and mail!
Recreational activities to make your time rv boondocking the best times of your life!
Riding your Cruiser Motorcycle from an RV Boondocking camp is the Best Motorcycle Touring!
All the Travel Photography Tips and Ideas I can find
RV Destinations are the heart of RV Boondocking
The RV Boondocking Campsites found and used by the editor of goin' RV Boondocking
This is the Reader Submitted Stories Index Page for goin RV Boondocking
All Your RVing Tips... Learned over years of RV Travel
The stories of how Your Custom RV came to be
These are YOUR stories, of Your RV Destinations and RV Travel.
The Stories of all Your RV Recreation Activities... now that you've got the time!
Fulltime RV Income - The Success stories of people who have done it
Find all the ways work kamping can sustain you while Full-time rving
A creative income built on a cottage industry improves your financial security in a difficult world
SBI! Is the Key to Successfully Building your own Income generating Website
Contact and poll page for rv-boondocking-the-good-life.com
A short bio telling you who the RV Boondocking authors are
RV Clubs and associations to help you on your RVing adventures
RV Boondockings RV links page providing links to the best RV sites
privacy-policy for the goin' RV Boondockng website